Eliminating single-use toolkit
This toolkit helps event organisers to source the best alternatives to common single-use items.
At the City of Sydney, we're committed to phasing these single-use items out of our buildings, venues and events. While recycling is important, we need to reduce and avoid waste altogether.
Click on the green buttons above to find out more.
Looking for more? Check out our sustainable event guidelines and reducing waste from events and services guidelines.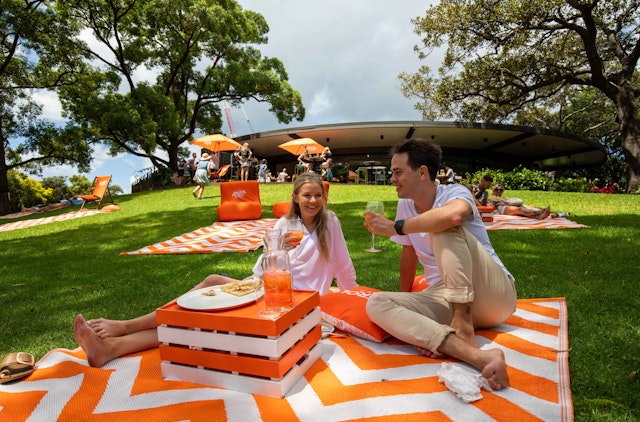 Helping event organisers create more sustainable events.
Guidelines for single-use items